Contact/Rates
CONTACT
Email: info@enfuegoaudio.com
RATES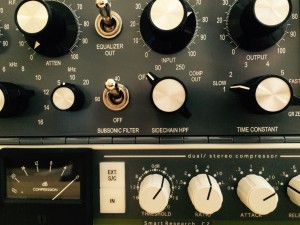 Rates depend entirely on the project. Rates can be hourly, but a fixed per-song or album cost are also possibilities. The latter usually works out better for the artist. Also, I am willing to bend my own rules a bit for a project I believe in.  After all, this about making music!
Here are some examples:
Mixing:
$150-$250 per song (depending on scale, size and complexity, say 32 tracks vs. 90), or album rates:
$500

for EP up to 5 songs

$800

for album from 6 up to 10 songs

$1,000

for albums 10 to 14 songs
Pocketing/Editing a song recorded elsewhere: $50/hour.
Vocal tuning a song recorded elsewhere: $50/hour.
Production & Engineering:
Send an email and we'll talk. To learn more about producing an album with ENFUEGO, go here.
Live Concert Recording:
$75 – $200 per hour. Flexible and negotiable. Head over to my portfolio to hear a few examples of my live jazz & classical recordings.